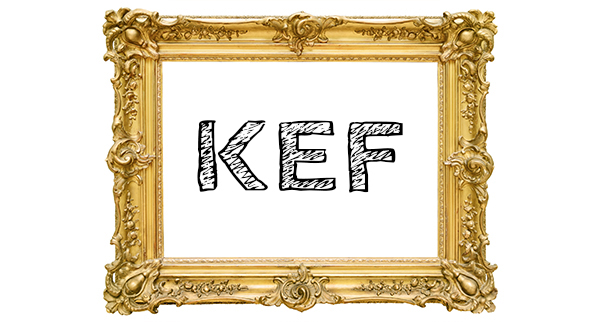 Published on September 14, 2018
How can we improve collaboration in the UK Knowledge Exchange Ecosystem: Is the Knowledge Exchange Framework the answer?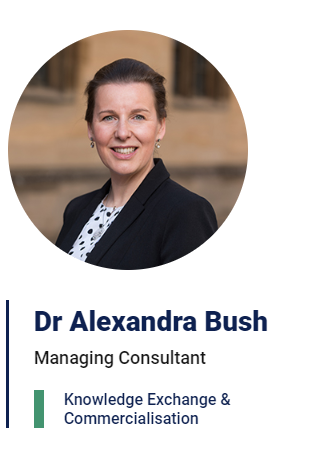 This week I attended the Westminster Higher Education Forum Keynote Seminar: Next steps for developing the Knowledge Exchange Framework (KEF).
Over 100 delegates with representatives from more than 50 UK universities, institutions and government departments gathered together to discuss the future of the UK's Knowledge Exchange Ecosystem.
There was some concern from the university sector that with the existing Research Excellence Framework (REF) and Teaching Excellence and Student Outcomes Framework (TEF); is there a need for yet another reporting framework?
The seminars provided context on why the KEF is needed. The UK has world-leading universities and an innovative business culture but there is an overall lag in R&D productivity. The Government has committed to raising R&D expenditure to 2.4% of GDP (currently this is at 1.7%) and policies focusing on increased impact and collaboration are in development, designed to drive R&D productivity. Both Paul Drawbell (Deputy Director, Science, Research and Innovation) and Dr Hamish McAlpine (Head of KE Data and Evidence, Research England) provided context on why the KEF is needed and how it is being developed. KEF is being introduced to prioritise Knowledge Exchange, and will have two main pillars:
1.    Principles (concordat and good practice portal)
2.    Metrics (performance measurement and improvement plus public visibility)
With the Government allocating £250 million to Higher Education Innovation Funding (HEIF) from 2021, funding that is valued for its stability and flexibility (HEIF is for England only) there is no desire to want to adversely affect the value for money that the current system provides. KEF is being initially implemented to have no effect on funding, it's goal is to further a culture of continuous improvement and collaboration and learning from each other in university KE, broadly promoting:
More accessible information and data for institutions to understand and improve their own performance
More information for businesses and other users of university knowledge and resources
Increased public viability and accountability
Proposed design:
1. Cluster institutional differences (to deal with main differences)
2. Normalise for size (to equalise within clusters)
3. Average for lumpy data (to ensure no large swings between years) (3 year time horizons – similar to the HEIF formula)
Initial Perspectives for the KEF will be:
Local growth and regeneration
Community and public engagement
Partnerships with the public and third sector
Partnerships with business
IP and commercialisation
Skills enterprise and entrepreneurship
Next steps:
There will soon be an 8-12 week consultation to give feedback on the KEF including:
Aims and overall approach
Clustering – method and cluster membership
Perspectives and detailed metrics
Design of narrative statement templates
Approach to implementation
The Higher education – business and community interaction survey (HE-BCI) that captures information linked to KE is being reviewed with a view to add more depth to reporting; for example, more detailed information on the level of collaboration delivered through contract research might be feasible (is a contract with one or multiple parties and with what type of collaborator).
The KEF is a great opportunity for UK Universities to showcase the extent to which they are key components of the economy. There was some concern at the start of the day that the KEF might drive competition rather than encourage collaboration. With the KEF not specifically linked to funding when it is introduced this should hopefully promote a culture of collaboration and partnership not just with the local communities and business but also across regions and with other HEIs.
Will KEF complement the REF and TEF or disrupt it?
What do you think? Head over to LinkedIn to join in with the discussion