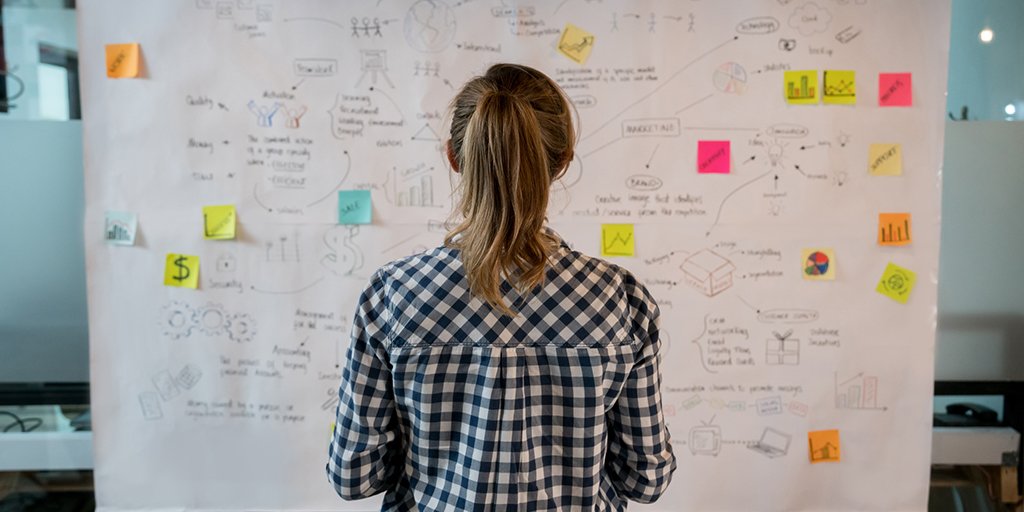 Published on August 12, 2019
My internship with Oxentia wasn't what I expected
As an undergraduate student lucky enough to find an internship in a field related to your area of study, you don't usually expect to be charged with the most exciting work. Here is where Oxentia exceeded every expectation that I had.
Challenge
The internship required me to work in almost every area that Oxentia provides services in, from Knowledge Exchange & Commercialisation, to Entrepreneurship & Accelerator Programmes and Innovation Research & Strategy. As a student of International Relations, I was keen to learn how countries establish links through Innovation and Intellectual Property. It was exciting to be involved in projects specifically aimed at supporting developing countries in Latin America, South East Asia and Africa. These are not only areas of my personal interest, but also issues of great international value.
Activities
One of my tasks was to write Success Stories for a prestigious programme that Oxentia runs for the Royal Academy of Engineering. This involved reporting on the progress that participants have made since their training with Oxentia, and the impact that their innovations have had on a national and global scale. To look so closely at the impact of Oxentia's work was truly inspiring.
The internship also involved research work for various projects. For instance, I assisted with identifying and establishing contacts with potential global licensing partners for innovative technologies. Whilst conducting research, I was confronted with a panoply of subjects and learned about technologies that are leading the way towards a more sustainable future, where people from all over the world have access to equal opportunities for intellectual development and financial resources.
One of my assignments was to research literature on the Untapped Potential for Innovation and Entrepreneurship in Developing Countries, and to identify potential partners for an initiative currently being developed by Oxentia. This provided background for Oxentia's negotiations with development banks to gain investment for their project.
Another assignment I enjoyed was the review of Oxentia's case-study library. Reading and editing this I came to realise the sheer diversity of the projects my colleagues were involved in, from supporting university Technology Transfer Offices in the UK and abroad, to establishing a new university in Oman and running accelerator programmes all over Latin America.
Outcome
Working at Oxentia has helped me realise that there is much untapped entrepreneurial potential in the majority of the world, both within universities and the business sector, which could bring about substantial global change. My internship was an opportunity to gain an insight into how dedication and hard work can have a great impact on the lives of people all over the world. It also allowed me to build experience in a field that I would like to work in after my studies, as well as to further develop professional skills that will be of great value in my future.
From the first moment on, Oxentia's team struck me as a group of the most kind and dedicated people. They always made sure that my internship would benefit not only them, but also meet my expectations and needs. It was a pleasure to work with each and every one of them, and it was especially encouraging that they valued my opinions and input, even though I still have little work experience outside university. I would like to thank the entire team at Oxentia, and especially Tim Hart, Holly Ann Baldwin and Michael Mbogoro, for giving me this wonderful opportunity to work with them.