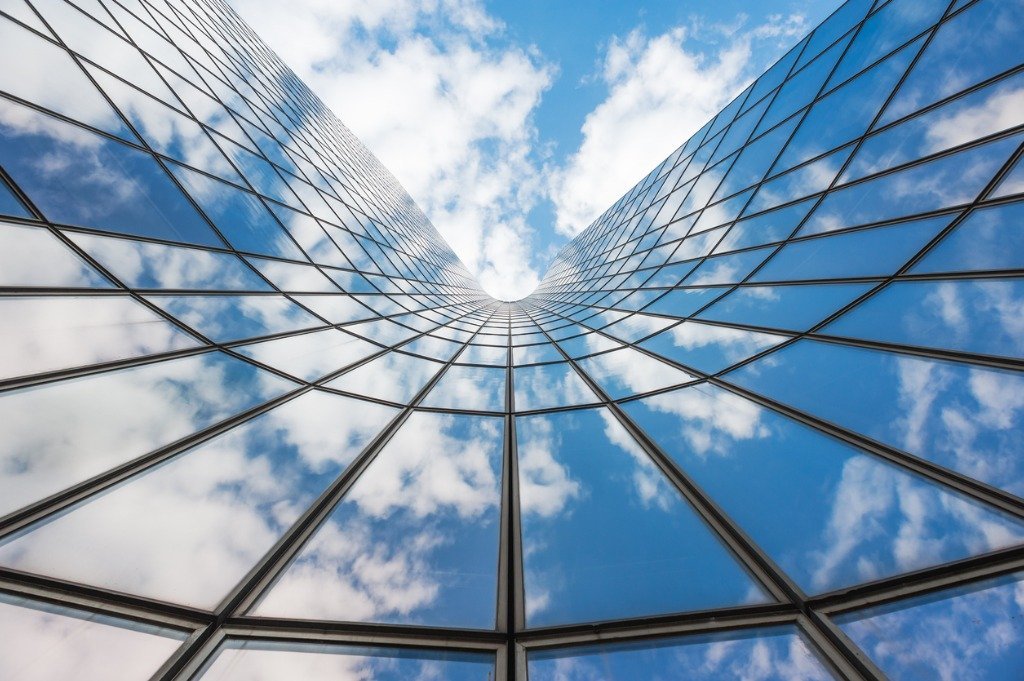 Published on September 26, 2019
How is the UK tackling knowledge exchange?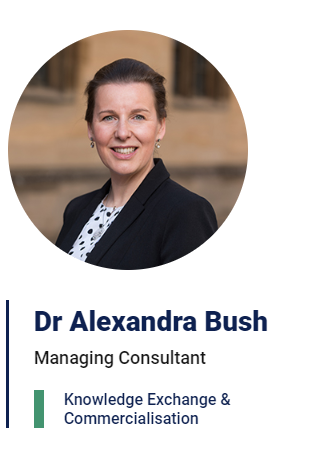 The knowledge exchange scene is evolving in the United Kingdom, becoming increasingly more important for leaders in the higher education sector. Dr Alexandra Bush shares some thoughts on the latest developments of the Knowledge Exchange Framework.  
What is KEF? 
In January 2019, Research England published a consultation on proposals for the Knowledge Exchange Framework (KEF), a scheme which aims to increase efficiency in the use of public funds by higher education institutions (HEIs) in the UK for knowledge exchange.  
21 British HEIs participated in a KEF pilot exercise and the outcomes of this have now been published.  These are being used to inform the ongoing development of the KEF, and it is anticipated that decisions on implementation of the framework will be published later in 2019. 
Here Oxentia explores some of the outputs from the KEF pilot exercise. 
Compare apples with apples 
Is it fair to benchmark HEIs with different research interests using the same parameters? Research England approached this issue by clustering HEIs into groups so that fair comparison could be made between institutions that have similar characteristics, such as size, breath of discipline portfolio, research vs taught postgraduate population, and number of projects funded by government bodies.  This subdivision will enable the identification of learning and improvement opportunities. 
So far there are 5 clusters and 3 separate cluster memberships comprising specialist institutions, but these are not fixed. Oxentia advises that HEIs keep good ongoing communication with Research England to ensure they are grouped in the cluster that will provide the most value from the shared learning experience. 
Tell the right story 
During the pilot there was significant discussion among participants regarding proposals for narrative statements. This is an opportunity for HEIs to add colour to the KEF templates and data dashboards requested by Research England, showcasing their strengths and vision.   
Oxentia recommends that, when HEIs write their narrative statements, they consider carefully their audiences. It is also advised that HEIs ensure that their external communication and media outputs are crafted in harmony with the narrative statements included in the documentation submitted to Research England.  
Success breeds engagement 
Visuals are a powerful way for HEIs to engage with stakeholders such as local authorities and businesses to raise awareness of their areas of strength. If Research England wishes that HEIs use the visuals from the KEF exercise results to engage third parties, there is significant scope to improve them: they currently speak only in context of the whole report and cannot be used independently. On the other hand, HEIs should be ready to promote the visuals of their KEF activities both internally and externally to gain engagement. In this respect, we recommend that HEIs design communication strategies around their results visualisations to maximise opportunities for further engagement. 
Embrace change  
At the current time, HEIs need certainty about how to implement this new framework. However, shortly after the pilot outcomes were published, HESA, a data company specialised in higher education, announced a major review of the Higher Education – Business and Community Interaction (HE-BCI) data collection. The aim is to develop a business case for the design and development of new or improved data collection instruments by the end of the 2019/20 academic year. This change could impact the way KEF data is collected and analysed.  
Where next?  
KEF is happening. It is reassuring that Research England is closely examining how HEIs can maximise their knowledge exchange activities to help them become focal points of their innovation ecosystems. Overall, HEIs have found the pilot a positive experience with their views and experiences being used to shape an evolving framework.   
Oxentia believes that universities should have a clear strategy for engaging with industry and other stakeholders off the back of their involvement in KEF. This is a development journey pushing boundaries in ways in which HEIs can achieve impact across society and engagement in the ecosystem.  HEIs have had a major focus on teaching (TEF) and research (REF) and now it's time to prepare for knowledge exchange as the KEF makes it mark and showcases the importance of HEI engagement with innovation.   
Are you interested in knowledge exchange? Do you have other thoughts to share with Oxentia and with the author of this post? Leave a comment on this LinkedIn page!
____________________________________
Oxentia, Oxford's Global Innovation Consultancy, has worked with companies and universities in different disciplines around the world for nearly fifteen years. We have leveraged this knowledge to develop commercialisation courses, including one on Building University-Industry Relationships. Learn more about it here.