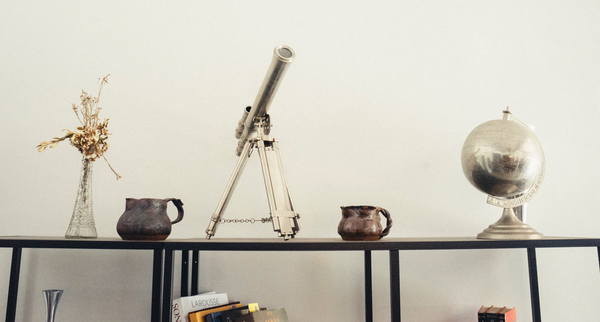 Published on October 15, 2019
Healthier research culture can build stronger innovation ecosystems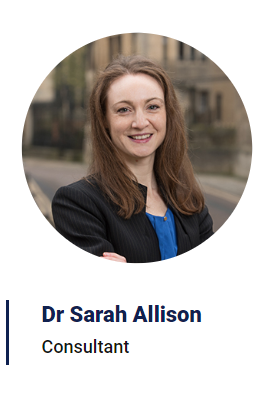 Earlier this month, an editorial appeared in Nature magazine,[1] outlining how UK biomedical funding charity the Wellcome Trust has embarked on a mission to change research culture for the better.  While it is important to award funding in response to research excellence – claims the charity – the focus and emphasis placed on excellence in research have created an unwelcoming culture,[2] largely driven by the pressure to publish positive outcomes in order to secure research funds. Such culture and its effects on the scientific community are becoming increasingly more concerning, and initiatives have been launched to investigate how research policy, systems, and culture can be improved.
Beyond the lab
As a consultancy working at the vanguard of technology commercialisation, Oxentia cannot but point out that that the damaging effects an unfriendly research culture are not limited to the labs and departments where research is carried out; in our experience, it impacts negatively university innovation ecosystems and enterprise ventures as well.
Earlier this year we carried out a research assignment across UK universities higher education institutions, investigating the optimum support elements for early-career researchers (ECRs) engagement in innovation and entrepreneurship activities within science, technology, engineering, and maths (STEM) and Social Sciences, Humanities and the Arts (SSHA). We identified the key elements of support, training and infrastructure needed for successful innovation across the country. For example, key infrastructure required to facilitate ECR's to create impact from their work should include:
Modular innovation and entrepreneurship programmes based on ECRs' feedback and ideas.
A mentoring scheme to provide ECRs with long-term support and grow an alumni network and culture.
A university-wide ECR community providing virtual and physical facilities to connect ECRs. Community should also provide flexible training options, tools and information to aid both hard and soft skills development relevant to careers in academia and beyond.
In addition to identifying in the key elements needed for optimal innovation and entrepreneurship programmes, our research also highlighted the detrimental effects that overly competitive research environments, short-term contracts, and pressure to achieve can have on innovation.
Where next?
Creating a more welcoming research environment among the global scientific community is no easy task, and the agenda will have to be managed based on the many idiosyncrasies of each academic context. As pointed out in the Nature editorial, a positive shift in perspective could be brought about by the re-definition of "excellence" and what this means to funding bodies. Initiatives such as the Research Excellence Framework in the UK have helped in this respect, promoting economic and social impact as metrics indicative of excellent research. Further good practice is currently being promoted by Research England through programmes such as the Connecting Capability Fund and the roll out of the Knowledge Exchange Framework. These might also take some pressure off researchers, promoting stronger ties between research groups and industry.
At Oxentia, we support technology commercialisation and the creation of optimum innovation ecosystems at all levels, nationally and internationally. Through our work, we unlock untapped entrepreneurial potential within institutions and research groups, enabling research to achieve maximum socio-economic impact. This may only be one of the multiple actions needed to improve research culture and the notion of "excellence". But we are especially proud that our mission coincides with such an important agenda item for the global scientific community.
---
[1] Print version: "Excellent problem", Nature Vol. 574, Issue No. 7776.
[2] See also Nature's comprehensive survey on research group culture.