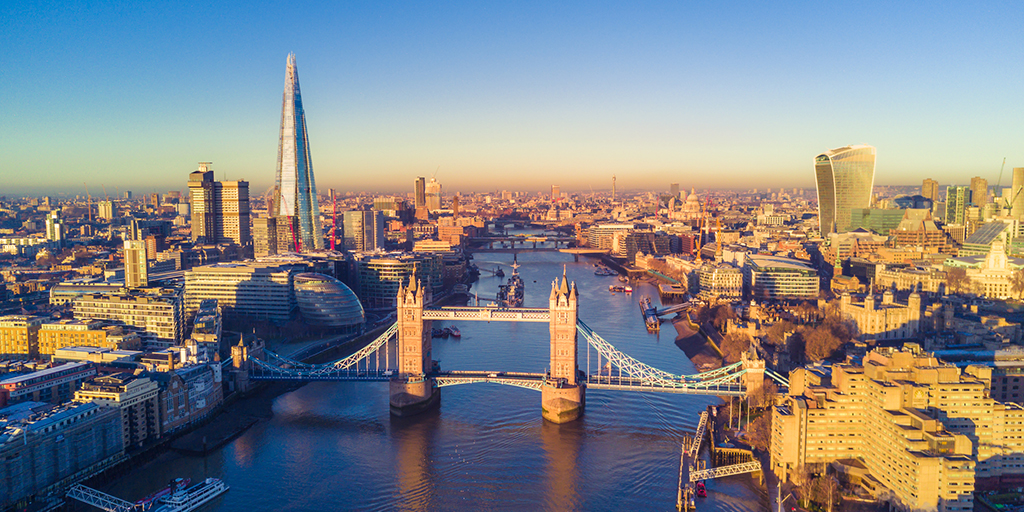 Published on February 18, 2020
Building a dialogue on knowledge exchange
For the third consecutive year, Oxentia has hosted the University Enterprise Forum, a networking evening for senior leaders of UK universities aimed at stimulating dialogue on issues related to innovation, enterprise and entrepreneurship. With the launch of the Knowledge Exchange Framework in 2020, the event focused on key aspects of this new initiative.[1]
On 12th November 2019, 25 representatives from UK institutions joined us at the Royal Horseguards Hotel in London. The evening opened with a keynote speech by Dr Hamish McAlpine, Head of Knowledge Exchange Data and Evidence at Research England. Hamish focused on the future of knowledge exchange funding, policy and practice in the UK. The talk kicked off with an introduction to the future developments of HEIF funding; it then moved on to outlining strategies to engage students in knowledge exchange, the metrics and KPIs to measure research impact, and the next steps that will lead to the roll-out of the Knowledge Exchange Framework in 2020.
Following the talk, attendees shared first-hand experiences of knowledge exchange in a series of facilitated round table discussions. The key discussion topics included:
Industrial Strategy – experience to date and ideas for the future
Student engagement in knowledge exchange and commercialisation
Innovation in knowledge exchange and commercialisation activities
Knowledge Exchange Framework as a driver of collaboration
The Knowledge Exchange Framework is an opportunity for higher education institutions to build stronger relationships with industry, enabling economic growth in the UK and abroad. Oxentia is pleased to have brought together leading stakeholders in the sector to share experiences, and discuss how to maximise the benefits of this initiative. Our aim is to provide research institutions with a forum where they can build relationships and share ideas on innovation strategy.
Download your free copy here:

Oxentia is experienced in providing Knowledge Exchange and Commercialisation services to universities and research institutes. We provide Intellectual Property management and commercialisation consultancy expertise; support impact assessments; deliver technology and market evaluations; facilitate licensing; support translational funding and the creation of spin-out companies.
[1] See also Oxentia's previous post on the Knowledge Exchange Framework 2019 pilot: https://www.oxentia.com/blog/2019/09/26/knowledge-exchange-in-uk/