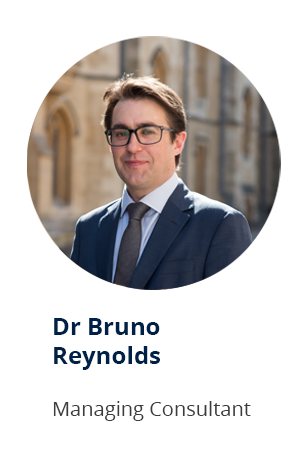 Dr Bruno Reynolds
Bruno has 10 years' experience in technology commercialisation for public, private and university clients around the world, from start-ups to global organisations.
Expertise
Intellectual Property
Social Enterprise
Spin-outs and Start-ups
Commercialisation
Interim spinout management
Business Model Development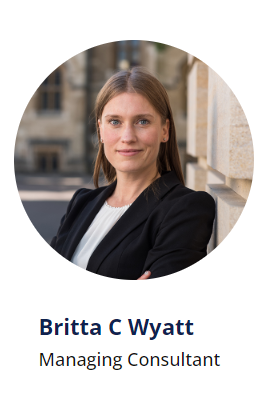 Britta Wyatt
Britta leads Oxentia's Innovation Research and Strategy service line and has a background in early-stage investment, business analysis, and strategy.
Expertise
Strategic reviews
Ecosystem reviews
Benchmarking studies
Business planning for KEC/TT offices
Incubator & accelerator programmes
Entrepreneurship training (business modelling, market research & pitching)
KEC in the Arts Humanities & Social Sciences
Software commercialisation
Enterprise systems & software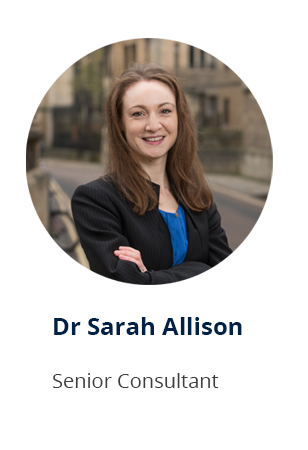 Dr Sarah Allison
Sarah supports private sector and university clients in technology commercialisation training, intellectual property landscaping, portfolio reviews, innovation management, market assessments and commercialisation strategy.
Expertise
Market analysis and technology assessment
Creation of technology profiles
Technology commercialisation due-diligence and strategy
Design and delivery of custom training programmes
IP landscaping and portfolio reviews
Innovation ecosystem reviews