Our entrepreneurship and accelerator services are designed to empower individuals and teams to accelerate their development and achieve their goals.
Here's what we can help you with:
Accelerator programme design and delivery
Practical business and entrepreneurship training
Mentoring programme design, delivery and reporting
Incubator benchmarking, strategy and set-up
Planning and managing seed funds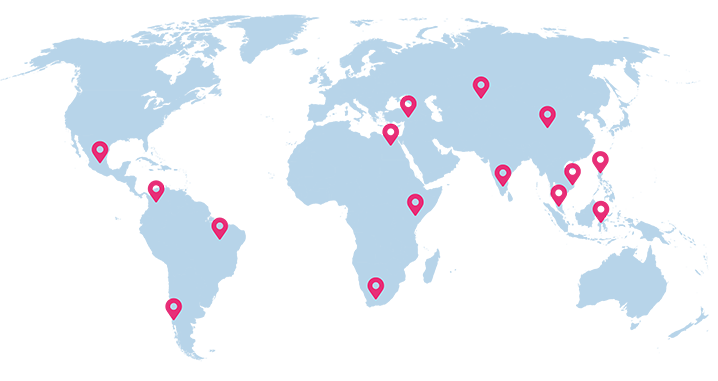 Global networks and experience
We have experience running accelerator programmes in over 15 countries, with sector focused experience in everything from LED lighting to Aerospace. Our global network of partners and associates gives us exceptional access to a pool of expert mentors and private investors.
Training Course: Valuation & Deal Making
Learn the fundamentals of technology and business valuation methods and approaches
Entrepreneurship & Accelerators
Course director
Dr Michael Mbogoro
An ATTP accredited course