Unlock the power of innovation
Innovators have great ideas to improve our lives. Our mission at Oxentia is to ensure that these ideas are brought to life for the good of societies and economies around the world. To do this, we help organisations identify, develop and enable innovation.
We can support you by building innovation capacity and policies in your institution, company or region. We can help you generate more value from you IP portfolio, and fast-track discoveries from the lab to business launch.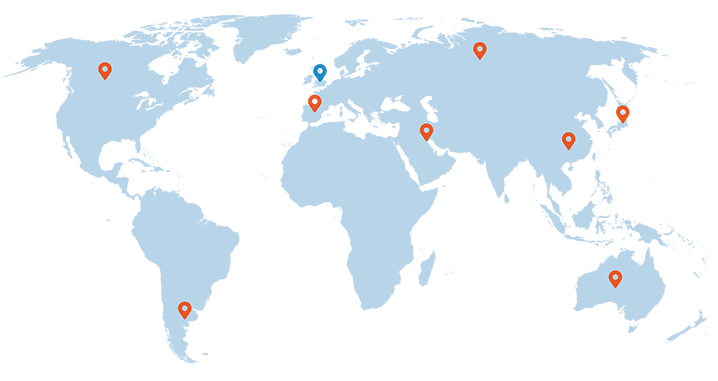 Oxford heritage, global reach
Our Oxford heritage gives us a unique advantage; we are part of one of the world's leading innovation ecosystems. We are insiders with a global outlook, practitioners that can apply solutions to global problems.
Our global network of partners and associates gives us access to an exceptional depth of experience and breadth of sector coverage. From ecosystem reviews to IP landscaping, benchmarking to business model validation, our agile project teams can help support your organisation.