Why Oxentia?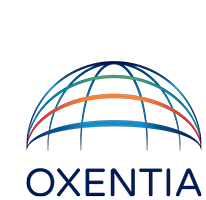 From growing economies to saving lives, the power of innovation is transformative.
Oxentia works in partnership with individuals and teams to build capacity, develop capability and create opportunities to enable innovation.
Oxentia started life as an operating division of Oxford University Innovation, the technology transfer company of the University of Oxford. Our roots are in Oxford, but our outlook is global – since 2004 we have supported and empowered clients in over 70 countries.
Diversity drives innovation and our clients are as diverse as our work; from universities and governments to inventors and investors, early-career researchers and FTSE 250 R&D teams to charities and investment banks. We help bring new ideas to life.
We help organisations to identify, develop and enable innovation
A great idea is only as good as your ability to make it happen. Oxentia can help bring your ideas to life.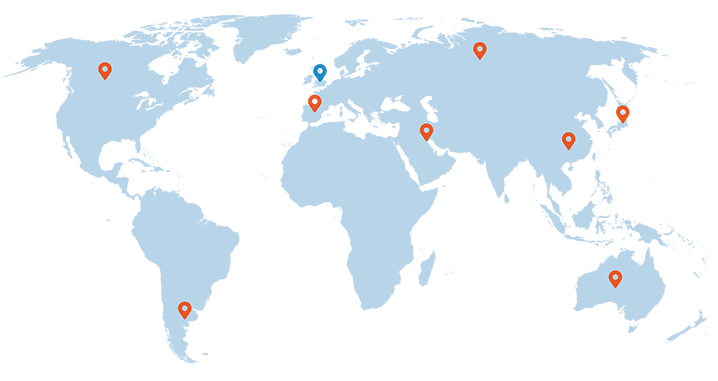 Think globally, act locally.
Our Oxford heritage gives us a unique advantage; we are part of one of the world's leading innovation ecosystems. We are insiders with a global outlook, practitioners that can apply solutions to global problems.
Our global network of partners and associates gives us access to an exceptional depth of experience and breadth of sector coverage. From ecosystem reviews to IP landscaping, benchmarking to business model validation, our agile project teams can help support your organisation.

Transformative technology commercialisation services
Develop your team's capabilities and maximise your opportunities to achieve research impact.
We provide tailored support to help you achieve your commercialisation outcomes.
Practitioner-led training for technology transfer professionals:
Online Training: IP & Market Strategy
Online Training: Valuation & Deal Making